Descolonizarte Teatro is a professional theater organization, 501c (3) made up of veteran theater practitioners such as the Venezuelan Ricky Avila and Nadia Garzón (Colombian), who have spent almost 20 years cultivating and creating theater in Spanish in Central Florida.
Descolonizarte Teatro es una organización profesional de teatro, 501c (3). Está compuesta por teatreros veteranos como el Venezolano Ricky Avila y como Nadia Garzón (Colombiana), quienes llevamos casi 20 años cultivando y creando teatro en Español en la Florida Central.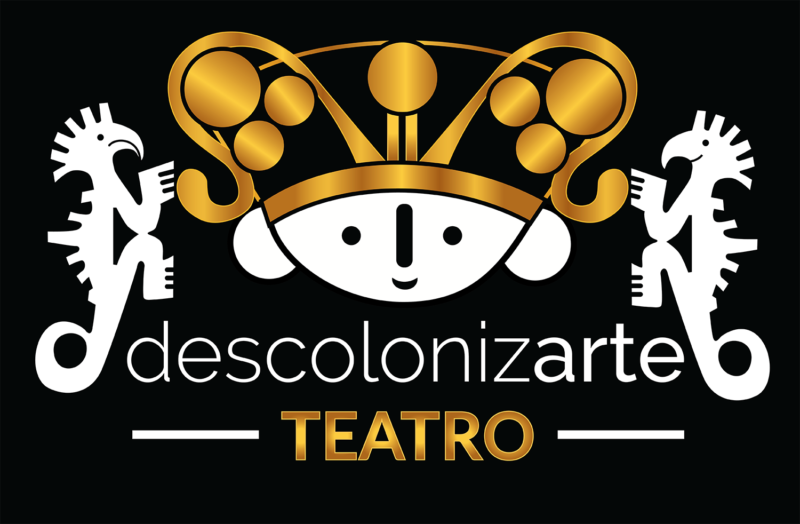 Due to Nadia's interests, her career as an actress, director and professional voice talent, and her experience as an activist for immigrants' rights and as a practitioner of theater for social change, Descolonizarte Teatro is born as a proposal to promote the Latin American culture, talent and experience, through theater. Descolonizarte Teatro uses theater as a tool for decolonization. Its main focus is to produce and consume theater that represents us Latin Americans (going back to our roots and culture) and to provide accessibility to the arts to all people regardless of their income.
Debido los intereses de Nadia, a su trayectoria como actriz, directora y talento de voz profesional y a su experiencia como activista para los derechos de los inmigrantes y como practicante de teatro para cambio social, Descolonizarte Teatro nace como una propuesta para promover la cultura, el talento y la experiencia latinoamericana por medio del teatro. Descolonizarte Teatro utiliza el teatro como herramienta de descolonización y su enfoque principal es producir y consumir teatro que nos represente (de nuestras raíces y cultura) y proporcionar accesibilidad a las artes a todas las personas sin importar sus ingresos económicos.