Nadia was awarded a Rollins College Internationalization Grant. The grant funded a trip to India to participate in The Gandhi Legacy Tour with Arun Gandhi (Gandhi's grandson). The tour focused on Gandhi's legacy of social justice and visited places of social, political, and historical importance to him, as well as local organizations that continue to carry the Gandhi legacy.
This grant is part of Nadia's effort to decolonize her courses by including Eastern culture and humanities, as well as Eastern social change and community arts practices in her classes, which currently focus on Latin America and the West.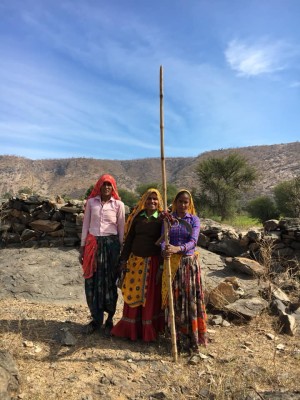 Nadia's theater courses, which focus on social change, beautifully align with Gandhi's legacy. In addition, Ghandi's philosophy, life, and history can also be easily connected to prominent leaders discussed in her classes such as Martin Luther King Jr. and Cesar Chavez, and their non-violent practices.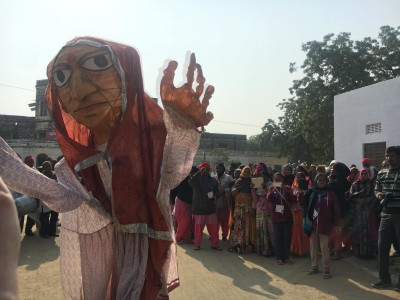 Nadia would like to thank Rollins College for their continued support!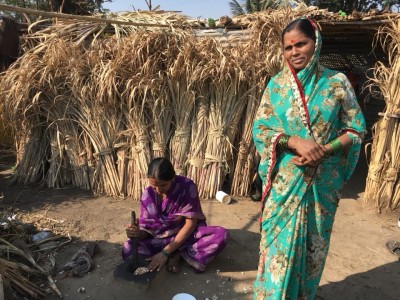 She would also like to thank Arun and Tushar Ghandi for such a wonderful experience!