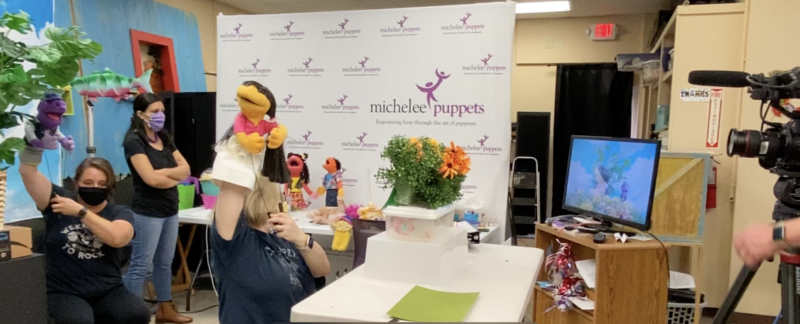 Nadia directed the video version of "Una Borinqueña en Florida," a puppet show she wrote based on true stories and geared towards Puerto Rican children who left the island and moved to the mainland after the 2017 hurricanes. This show was performed in-person and toured throughout Central Florida for a couple of years and has now been adapted for video.
Besides writing and directing, Nadia also did a couple of the voices for the puppets featured in the video.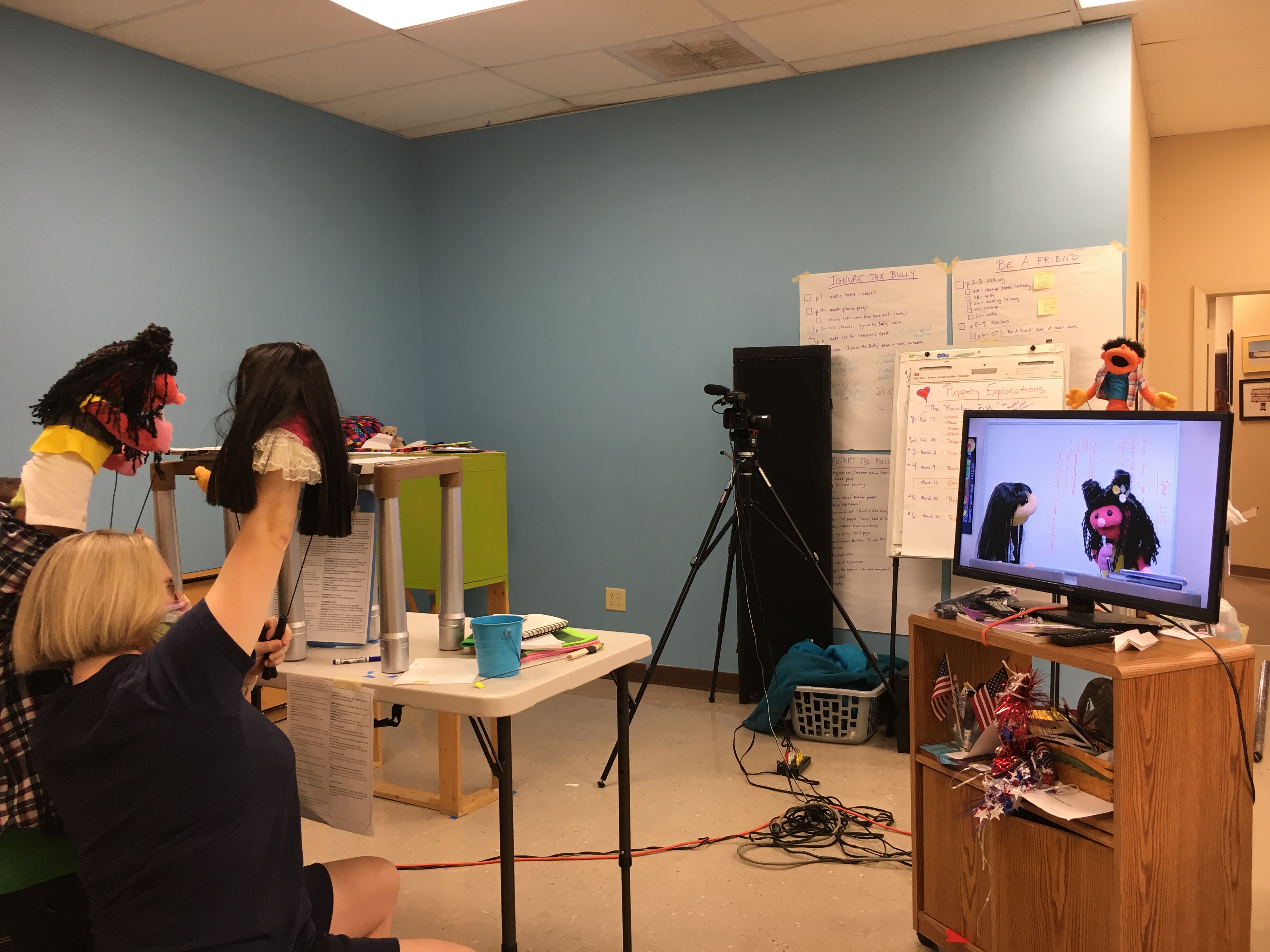 The show is performed in Spanish and is part of MicheLee Puppets' "Puppets Helping Kids in Crisis" initiative, designed to help kids from Puerto Rico and Latin American countries heal from their trauma and adjust to life in the United States.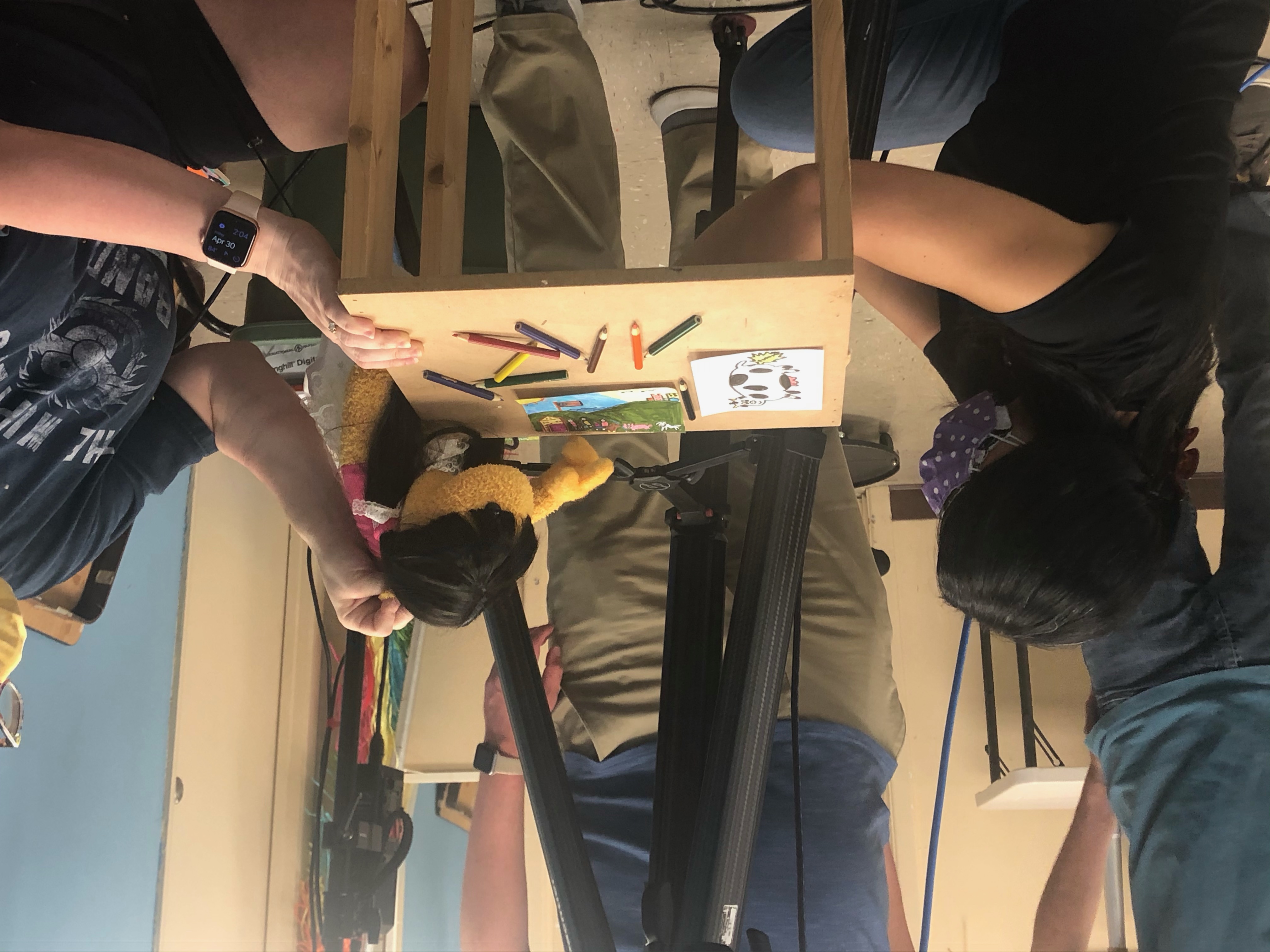 Nadia is grateful to have worked with such talented puppeteers and crew; she is thankful for such exciting and fun opportunity; and she looks forward to reaching even more children thanks to this video format.